WebJet DMS gives you a perfect overview, management and security of documents with every user. We offer a cost-efficient solution accessible through a web browser.

What will WebJET DMS get you?
Overview of your documents
Simplified workflow – approval processes
Document backups
Faster and easier work with documents
Security of your documents in accordance with GDPR
"WEBJET DMS FOR SMALL, MEDIUM AND CORPORATE BUSINESSES"

Scanning, repository, editing and organizing
Users simply log in the application through a desktop application or a web browser and are allowed to save, edit – if they are authorised – approve or send to approval, search and pinpoint the documents.

Approval Processes
Authorise the persons to see individual documents, persons with rights to modify them – by this authorization, the sensitive documents will be secured. Settings will allow you to approve different versions and documents, such as sick leaves, days off, etc.

Integration with existing programmes
Integration with generally used software and programmes is a matter of course. WebJet DMS is usually adapted to meet the client´s requirements.

Scalability
WebJet DMS is fully scalable; it can adapt to required capacity based on the number of users and documents. Thanks to this functionality, WebJet DMS will significantly reduce your monthly fees.

Full-text search
Search in your documents and files full-text. Enter a character, name or anything even in the body of a document and locate the specific document.

Activity monitoring
Monitor active and passive documents, different versions of documents of your employees and see what they are doing.

Security
WebJet DMS has several types of security, ranging from logging in up to security protection of individual documents.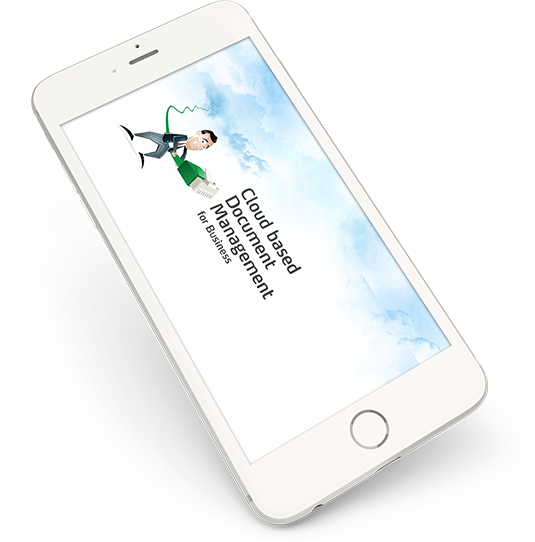 Documents always at hand
Even while travelling, you have an instant access to your documents and contracts, their updated or older versions; you can even approve requests of your underlings.
Is WebJET DMS suitable for you?
Do your employees operate in different cities, regions, branch offices but they need to have an instant access to documentations?
Do you need to modify or approve different offers or add comments to contracts and other documents?
Do you often search for particular documents but you cannot find them?
Do you want to have an instant overview of documents, contracts, reports and other important corporate materials?
You do not have additional funds to buy servers or complicated software solutions?
You need to have a secure place to store your documents but you store them in conventional filing cabinets with no security instead?
Your e-mail boxes are full but you still need to send large files by e-mails?
WebJet DMS is a product, which you can use immediately.